Latest user reports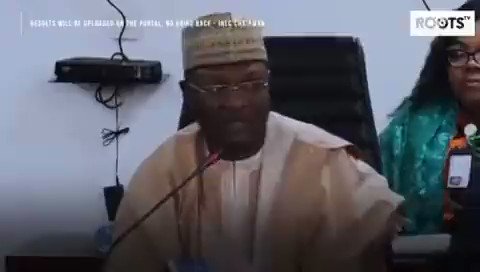 Never seen a better foolish crook, how can a man so well indict himself. #NigeriaDecide2023 #NigerianElections2023 #Nigerians #Nigeria #NigeriaDecides2023 #NigeriaElections
D DISCIPLE DANIEL JOE ALIMI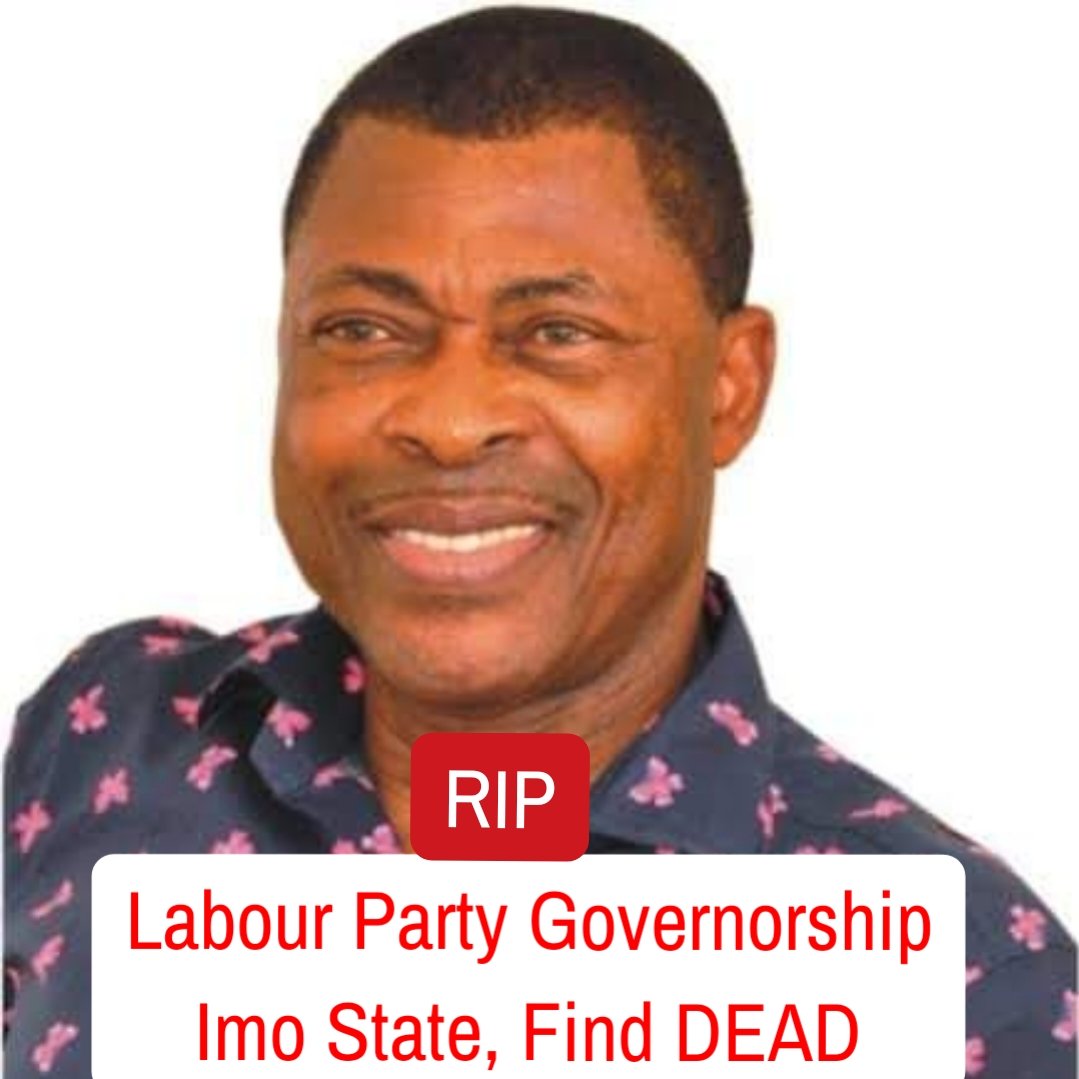 @NgLabour Imo State Governorship Candidate Has been found Dead in house at Lagos😭 @alexottiofr @PeterObi @GRVlagos #Rapture #baptism #HolySpirit #new #nigeria #congratutions #PeterObi #igbo #biafra #mnk #yoruba #hausa #bokoharam #peterobiforbetternigeria #nigeriaelection2023…
Do you think the role of First Lady is very essential? Comment and Retweet 👍🏽 #newscentraltv #africafirst #benuestate #nigeriadecides2023
C Chioma Rosemary Onyekaba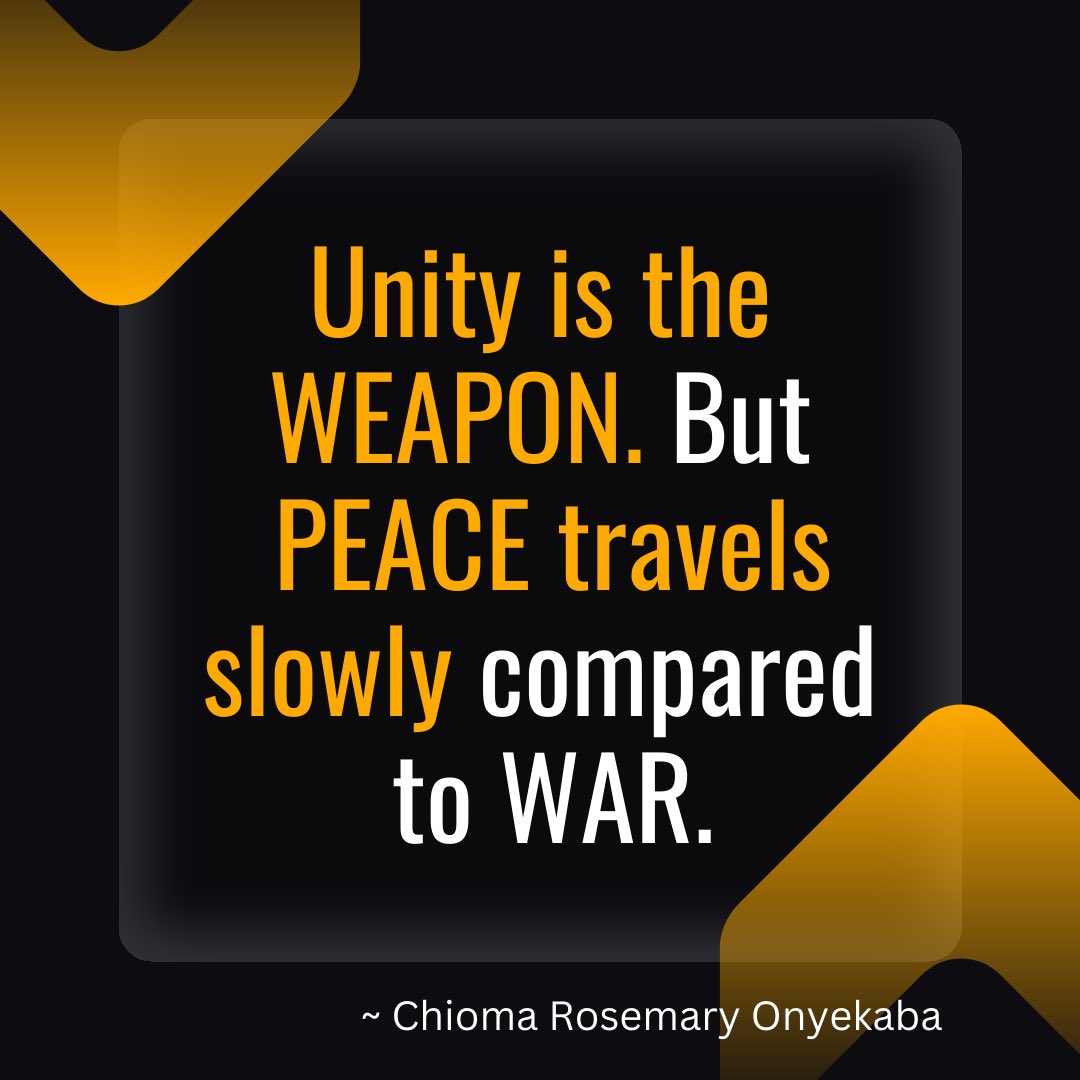 Unity is the WEAPON. But PEACE travels slowly compared to WAR. - Chioma Rosemary Onyekaba #crom_de_pen_goddess #quotes #Nigerian #quoteoftheday #LoveIsBlind #Nigeria #NigeriaDecide2023 #NigeriaElections #NigeriaElections2023 #QuotableQuote #Trending #trend #TrendingHot #reel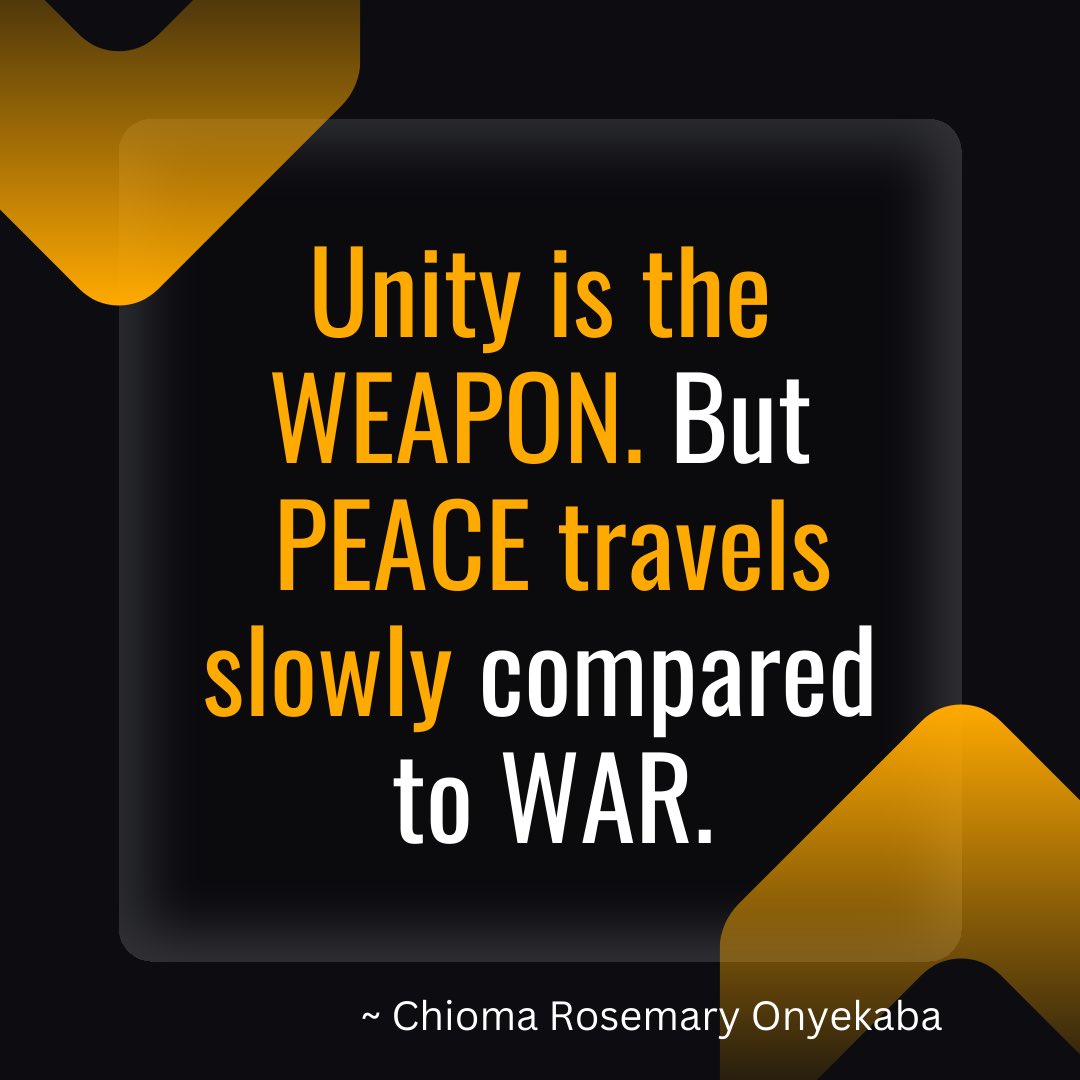 Unity is the WEAPON. But PEACE travels slowly compared to WAR. - Chioma Rosemary Onyekaba #crom_de_pen_goddess #quotes #Nigerian #quoteoftheday #LoveIsBlind #Nigeria #NigeriaDecide2023 #NigeriaElections #NigeriaElections2023 #QuotableQuote #Trending #trend #TrendingHot #reel
INEC CHAIRMAN SON IS IN BIG TROUBLE @inecnigeria @instablog9ja #occupyINEC #OCCUPYINEC #SanwoOluNightCampaign #KudabankScam #GovernorshipElections #NigeriaDecides #INECIsCorrupt #INECElectionResult #inecnigeria #NigeriaDecides #NigeriaElection2023 #ObiWon #ObiIsComing #19years
Currently happening in the INEC Chairman House in BAUCHI STATE😳💔🫣Even his own people are angry for how he manipulated the 2023Election for his own selfish interest👻this is just the beginning #INEC #NigeriaElections2023 #Rigging #Anger #youth #Obidattimovement #Bauchistate
It's March 25, 2023 at 04:29PM Stop Your Period Pain Instantly and Naturally with Nuvapad, No Drugs. 😍 Experience Your Period Better! Click >>>
What Daddy Adeboye's said about the prophecies of the next President of Nigeria #adeboye #Prophecy #nigeriaelections2023 #Nigeria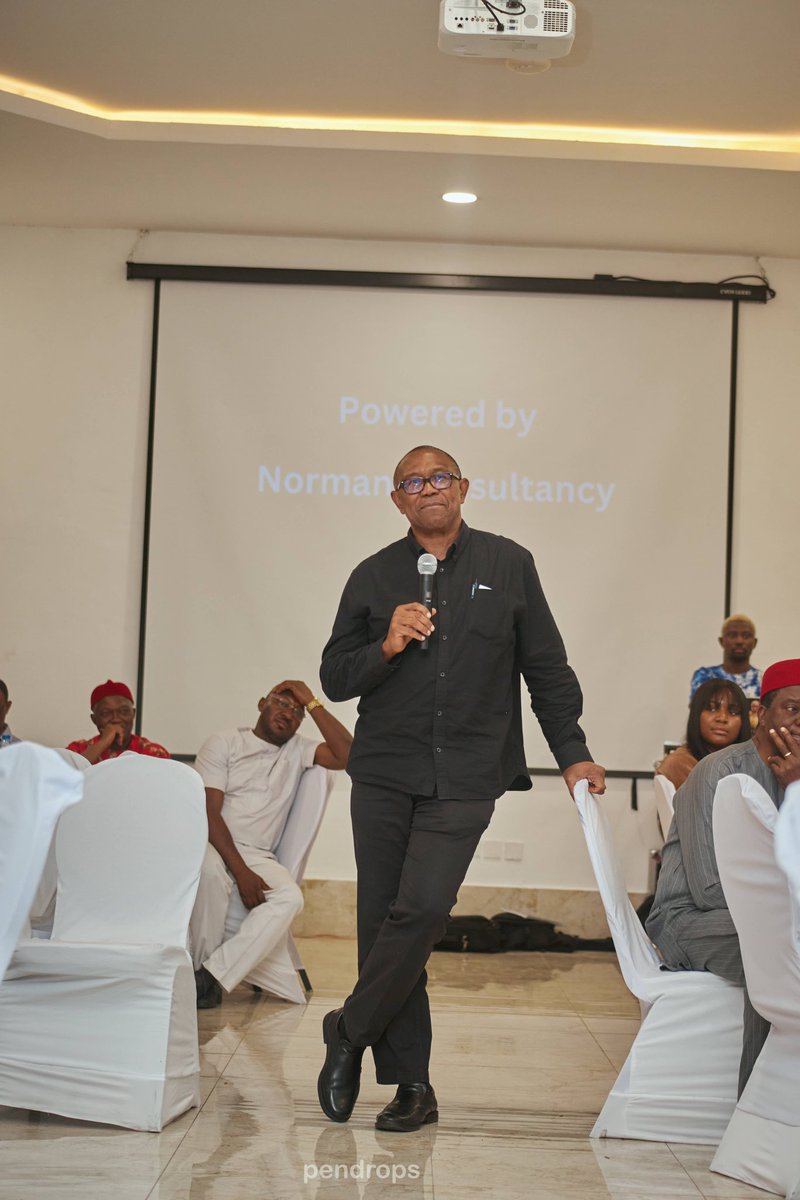 PRAY FOR PETER OBI! What this man is fighting is beyond us. The gross darkness that has covered the nation 🇳🇬 is about to be expelled. ALWAYS SAY A PRAYER FOR THIS MAN. #NigeriaElections2023
#Tornado #UkraineRussiaWar #nswelection #Religion #NigeriaElections2023 #aespaAtSoundCheckTH #JesusIsLord #faith #Prayer #Fellowship #Africa Trust and obey and you will see that the lord is good.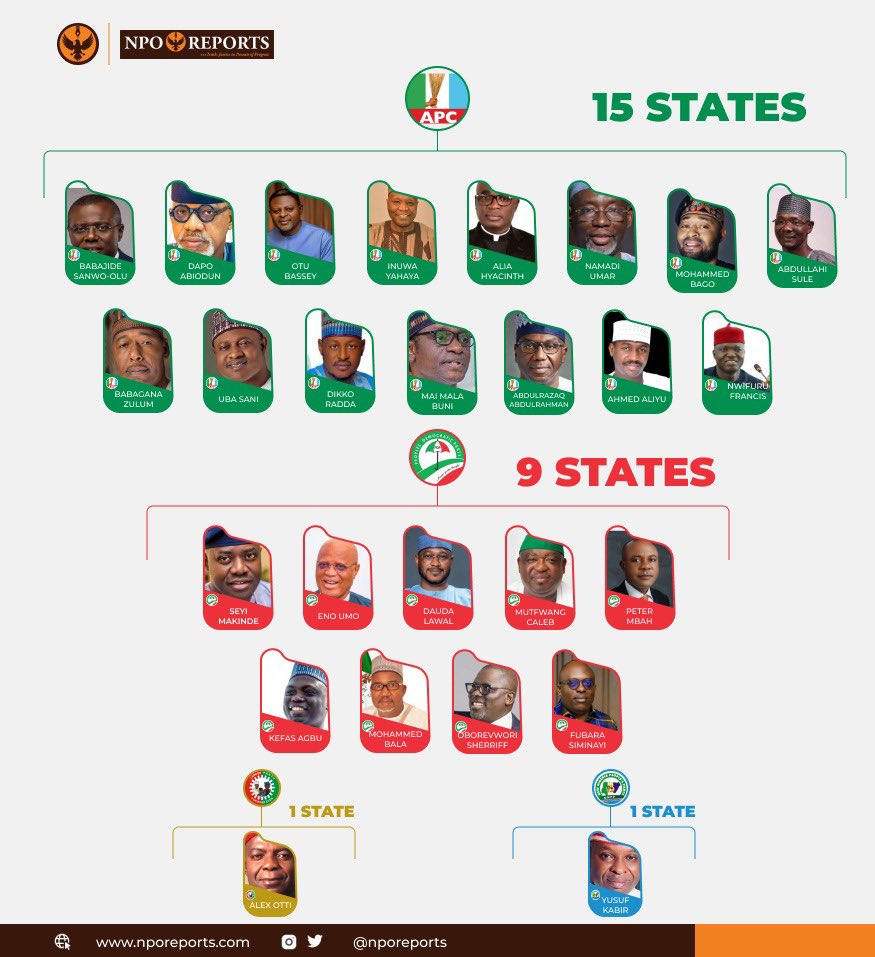 Know your Governor See Faces of Newly Elected Governors in the just concluded state elections in #NigeriaDecide2023 #electionresults2023 #ElectionCommission #NigeriaElections2023
We totally condemn election violence, ballot snatching and voter supression #NigeriaDecides2023 #NigeriaDecide2023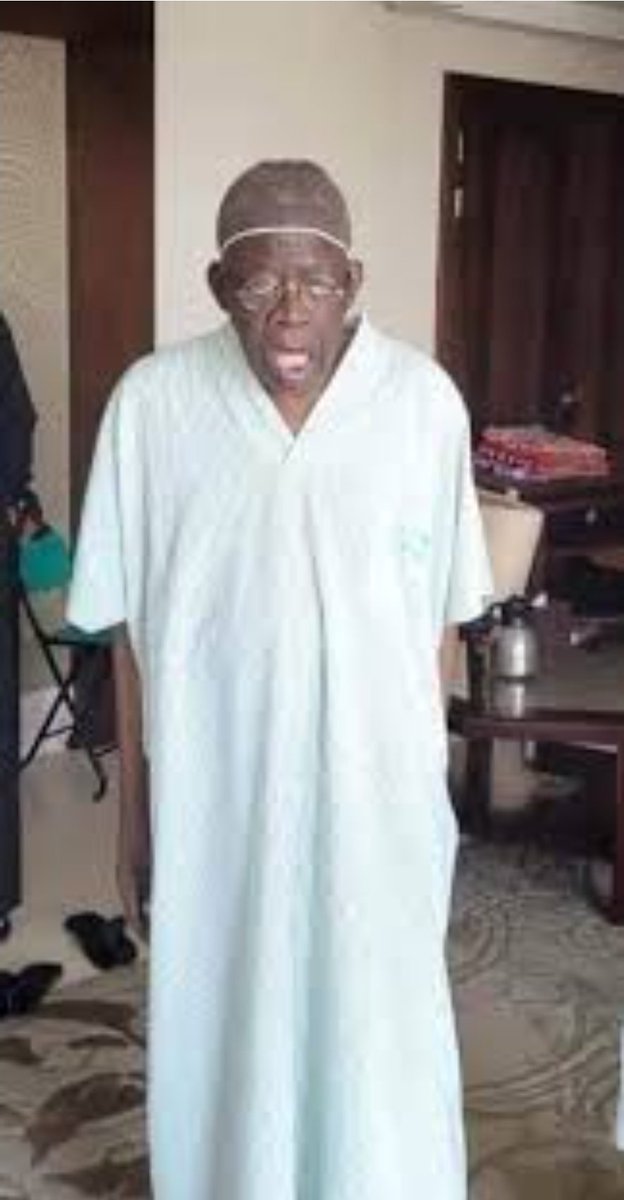 Do you know this guy? He is the president-elect, Nigeria. Describe him in a few words.@officialABAT #Nigeria #NigeriaElections2023 On the right picture, you will see that he peed on himself. In Nigeria, they practice "Selectocracy" He was selected by election body.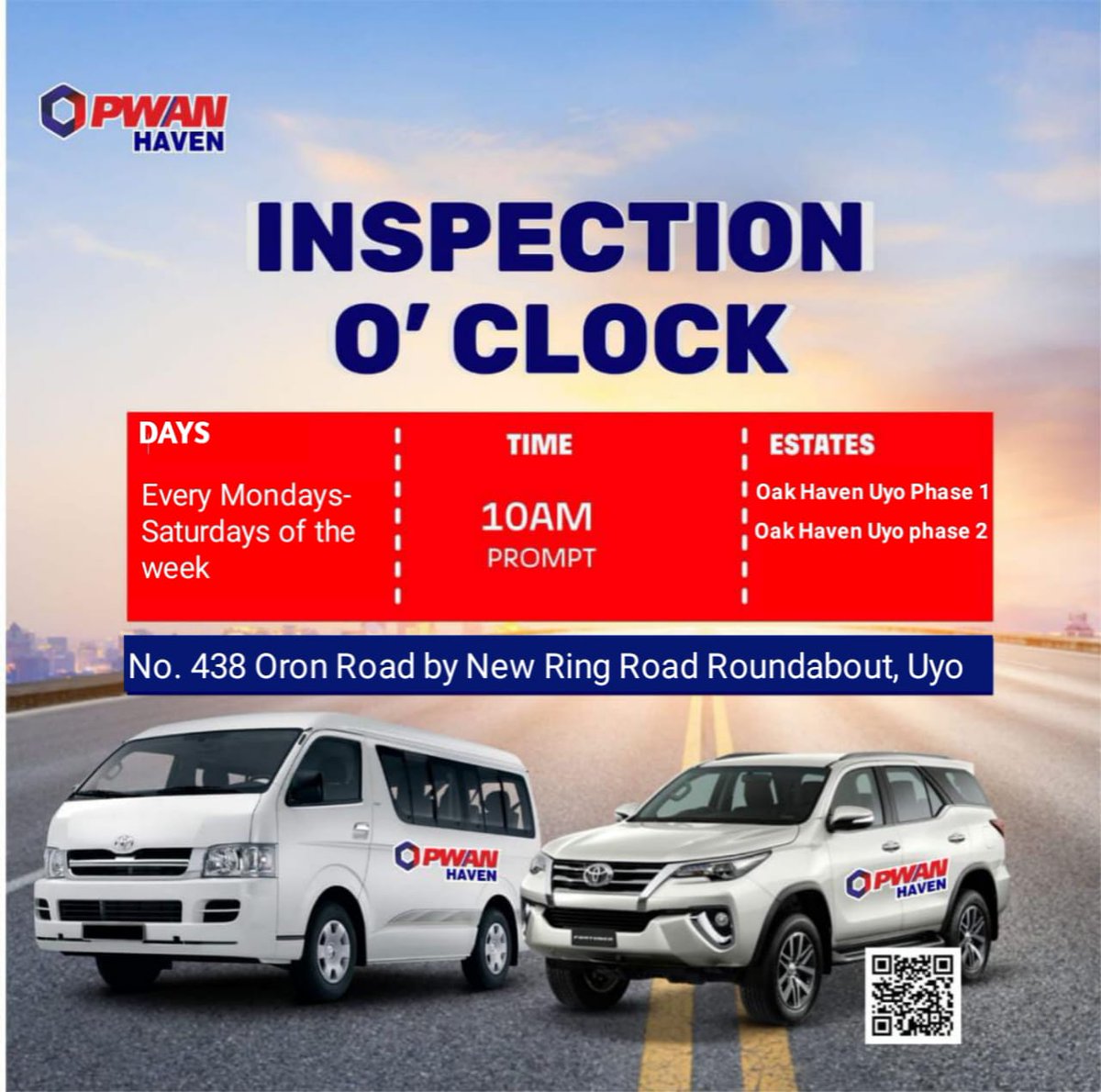 We offer Peace of Mind, Smart Investment, Lucrative Business. #SecuredFinance #AffordableRealEstateinNigeria #Legacy #Legit #northernlights #WeekendsWithAdele #onlyfans #JohnWick4 #NigeriaElections2023
My victory at the polls will be a win for women in Nigeria, says APC governorship candidate for Adamawa State Aisha Binani. -Senator Aishatu Binani #NigeriaElections2023 #NigeriaDecide2023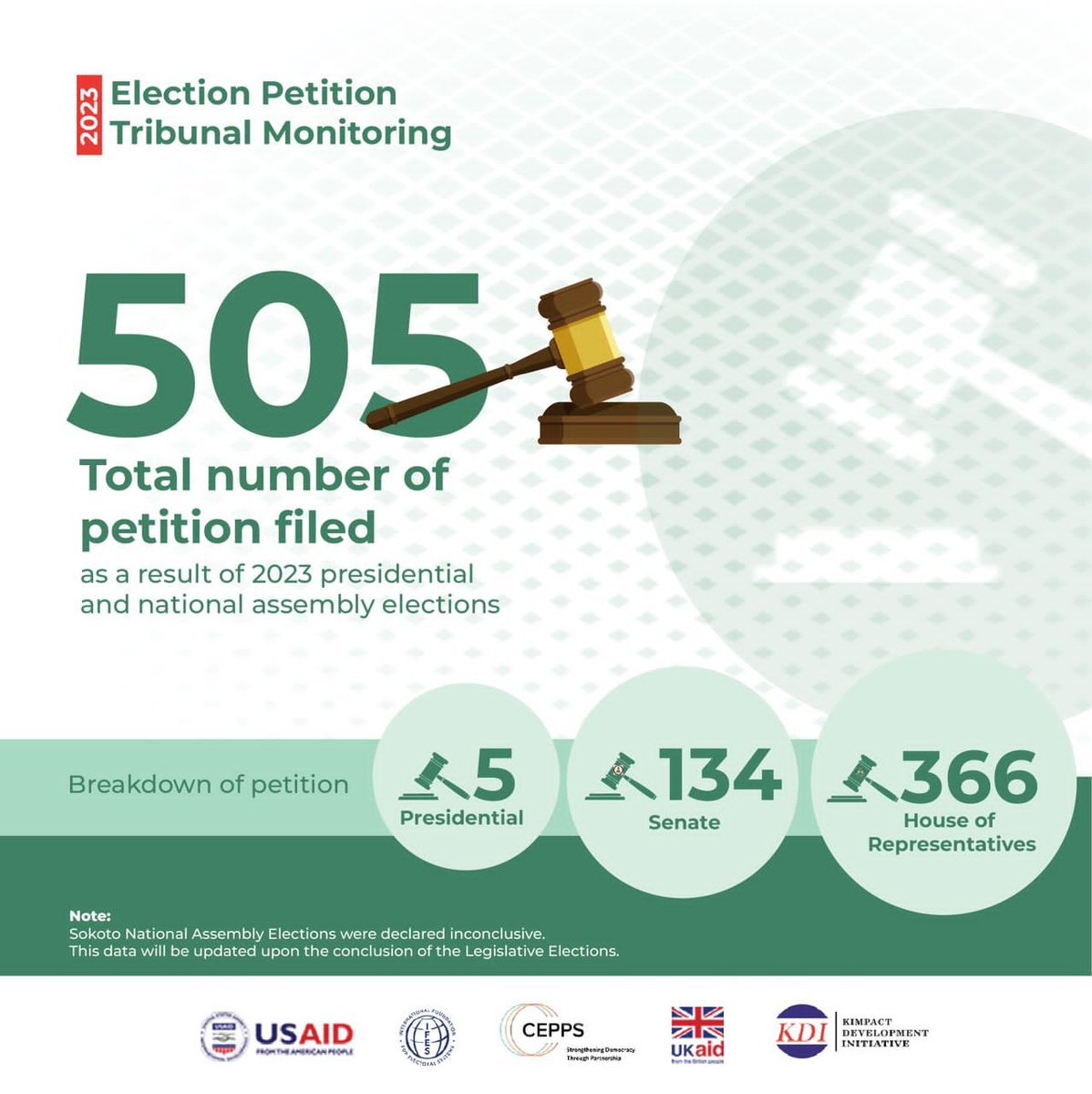 #EPTRevelation From the recent Presidential and National Assembly elections, there are 505 petitions. It is constitutionally permitted to seek redress in court when aggrieved about the conduct and the result of an election in Nigeria #NigeriaDecides2023 @USAIDNigeria @IFES1987